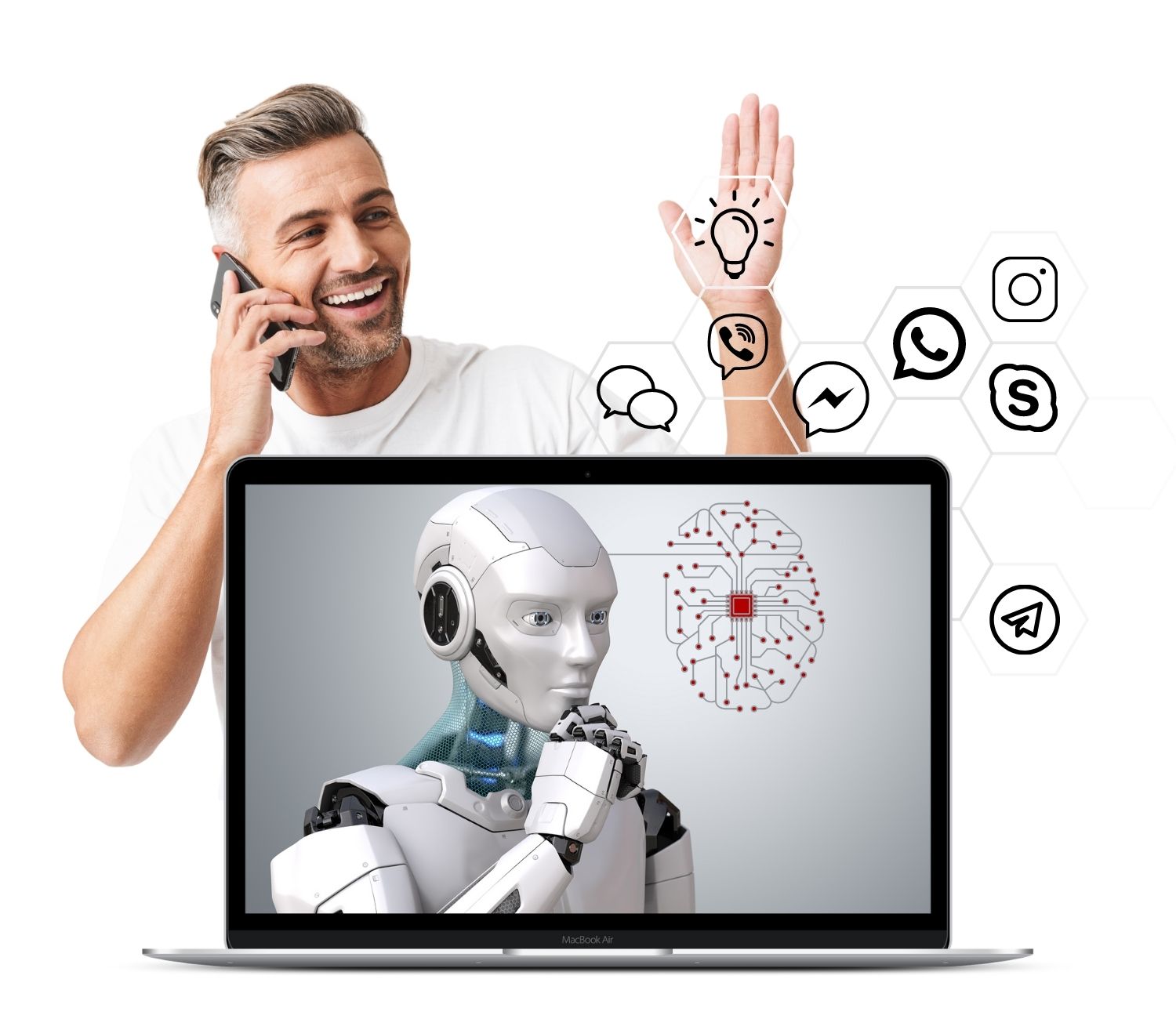 Chat robot
does the work instead of you

- responds

on messages, offers your products and services

0-24

.
Use the power of artificial intelligence (

AI

), save time and money.
This is Mr. Link LINKRAM

bot

.
Features
---
Instantly responds to messages
Offers its own products and services
Takes contact information from the other person
Helps with the purchase process
Provides information about delivery, price, and opportunities
Helps you make reservations for salons and apartments
Suggested that the interviewee visit a website, blog, or social network
The interlocutor's request to leave feedback
It also helps you log in to the newsletter
Offers a free lead magnet
Provides information about your company and working hours
Provides all contact information
Provides the ability to transmit and forward a conversation to an actual person
0-24, seven days a week

. Instead of you.